Alcazaba De Almeria
In Game of Thrones, the Alcazaba represented the castle of Sunspear, the capital of Dorne, kingdom of the Martell family. Some benches created for the series can still be seen there.
Castle employee, the historian Carlos Martín is a treasure trove of information and a cinema buff himself.
He informed us that 'Rat Patrol' was the first international series to make use of the castle, one of many from many countries that would be filmed in the castle over the years.
Construction of the castle and defensive walls began in the 10th century when the city belonged to the Caliph of Cordoba, Abdar-Rahman III.
It was later enlarged by Caliph Al-Mansur and Al-Jairan.
The first enclosure, the Muro de la Vela, was built by King Carlos III.
Christian forces under Alfonso VII first took the castle in 1147, although they lost it 10 years after, until 1489 when its reconquest was finalized.
The third enclosure was commissioned by the Catholic monarchs Isabel I of Castilla and Fernando I of Aragon.
In 1522 a massive earthquake badly damaged the castle.
One legend states that those entering the Alcazaba on the Night of San Juan at midnight will behold a tunnel leading to an enchanted palace inside one of the nearby mountains.
An huge display of treasure can be found there, but if anyone dares to take anything, like a Moor who in 1485 took a scroll, the elves will condemn him to wander through eternity, or at least until he returns his loot.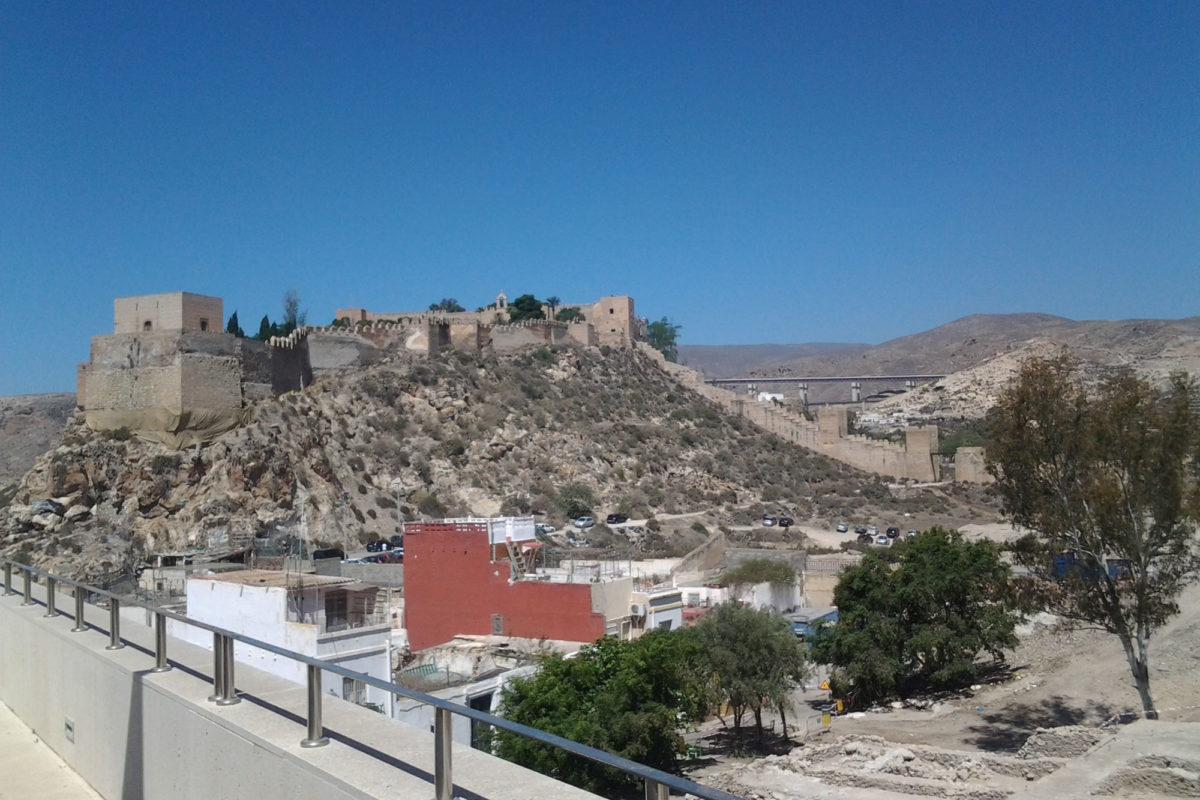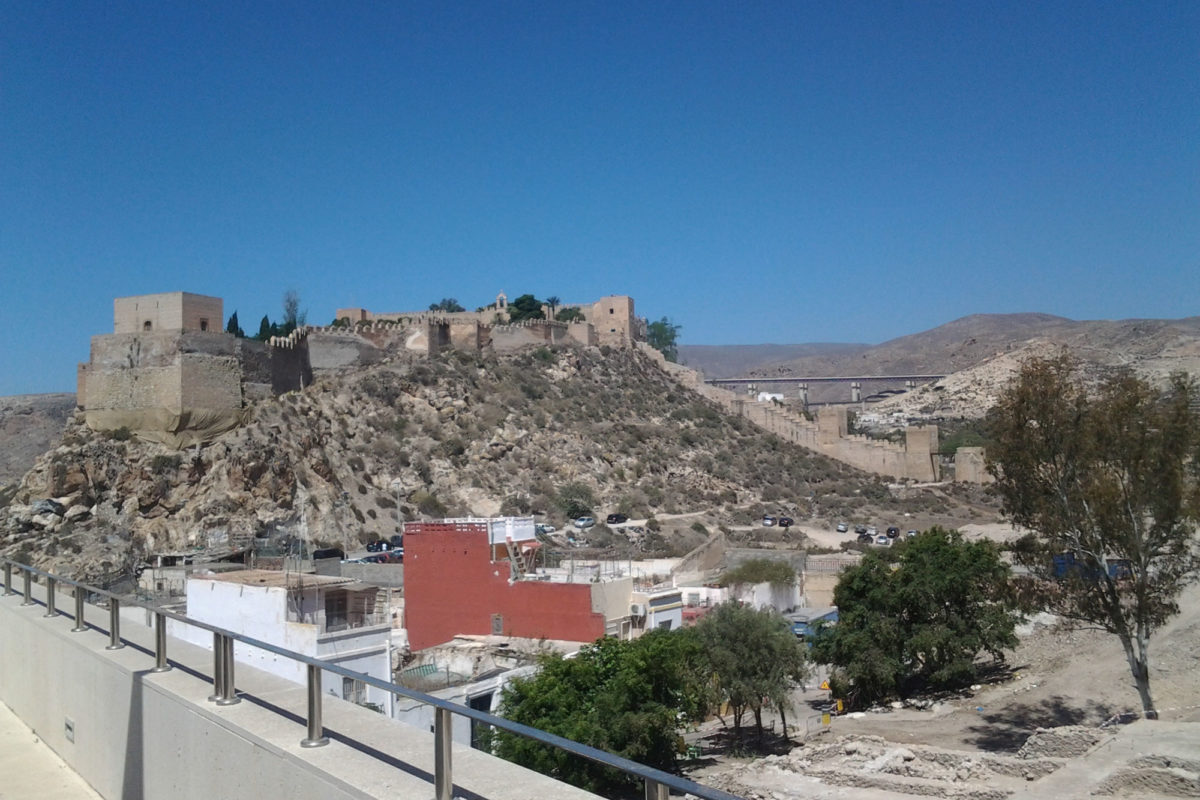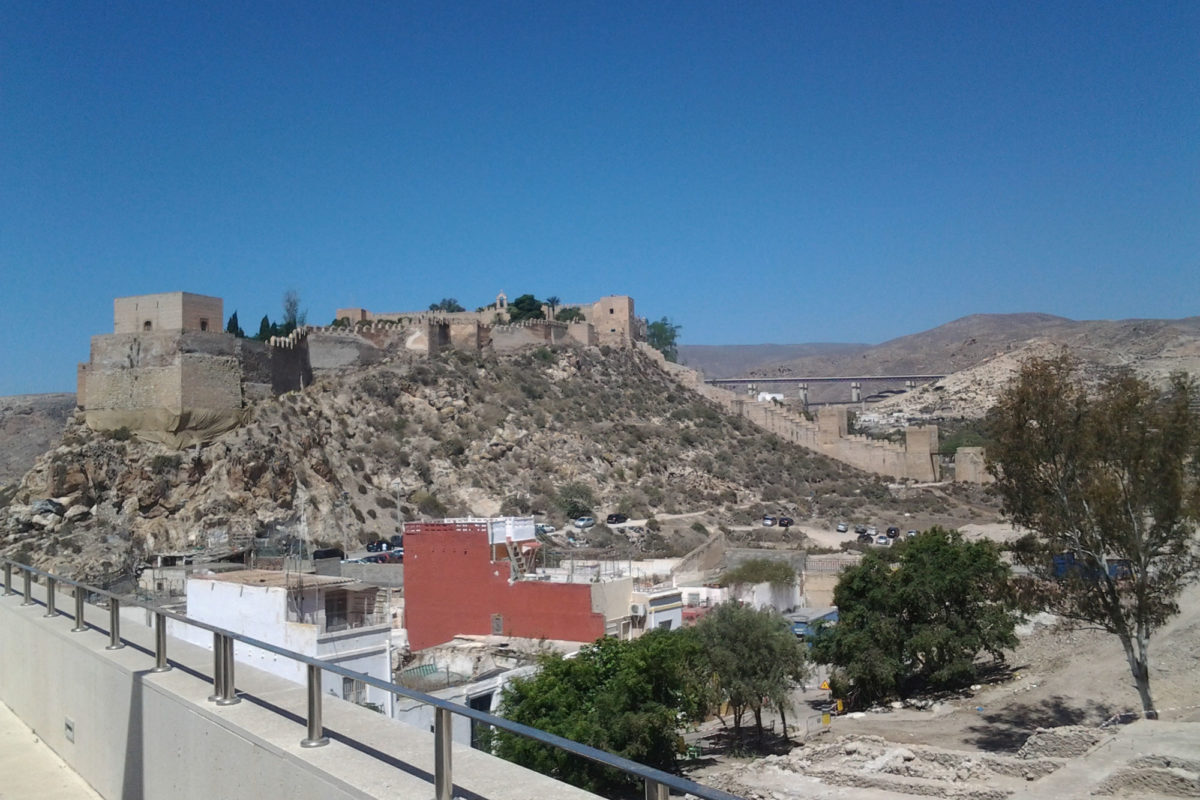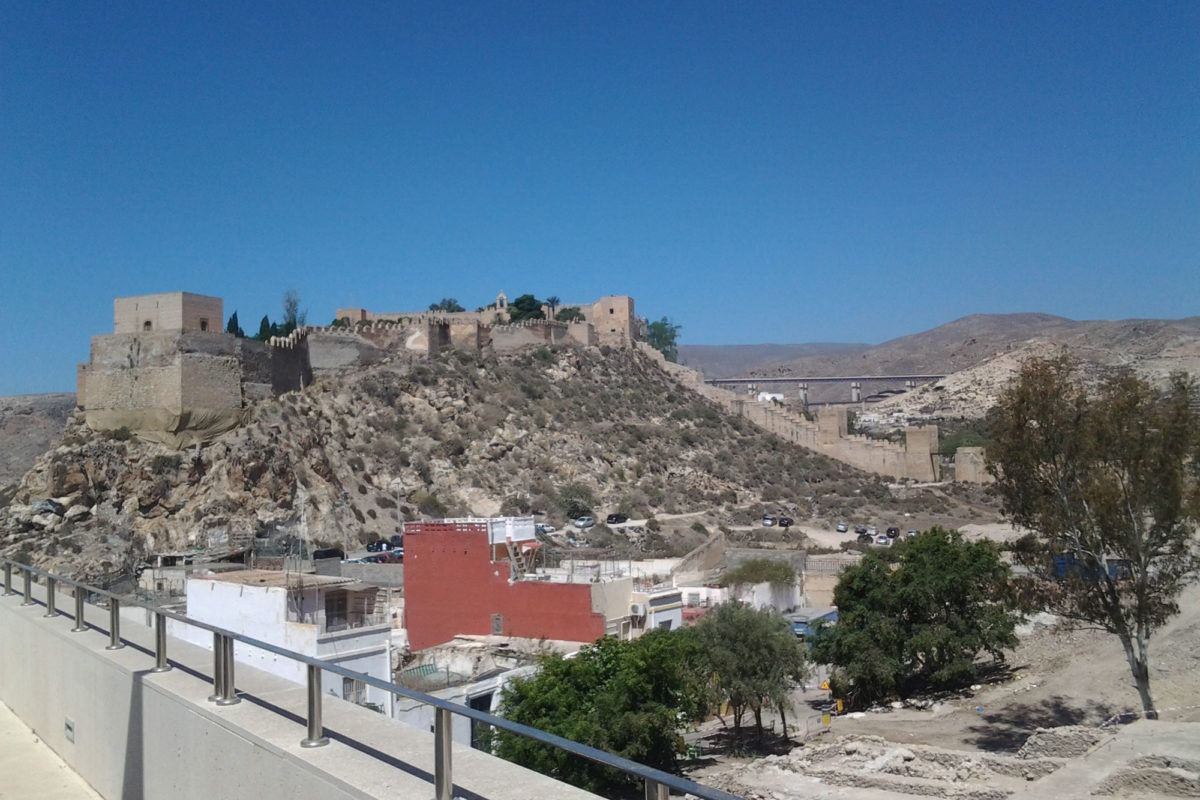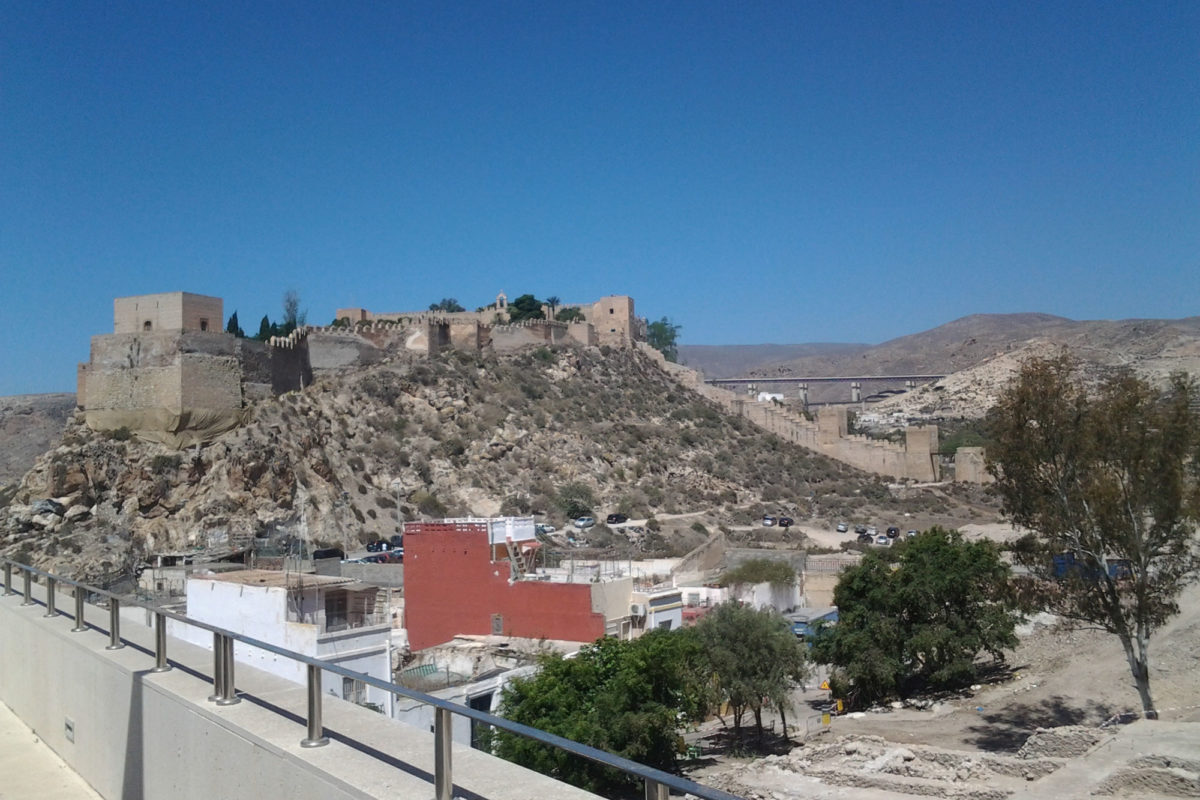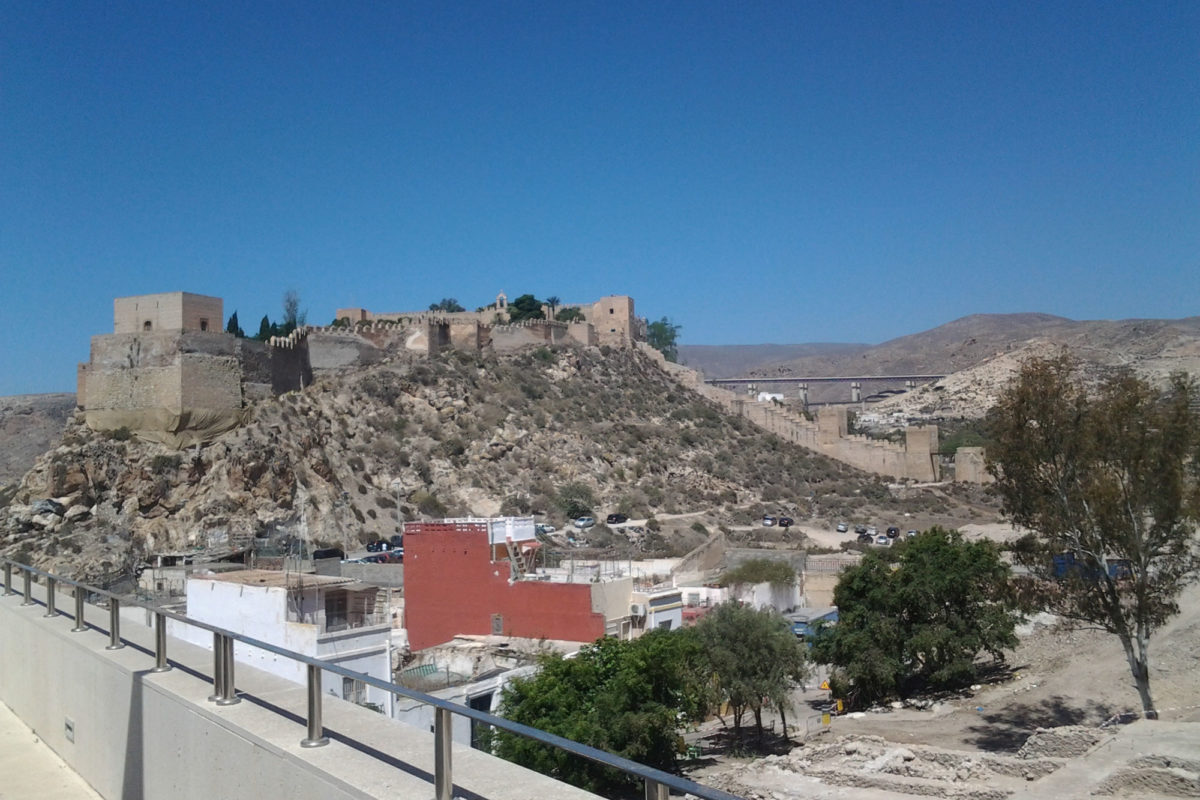 Anthony and Cleopatra (1972)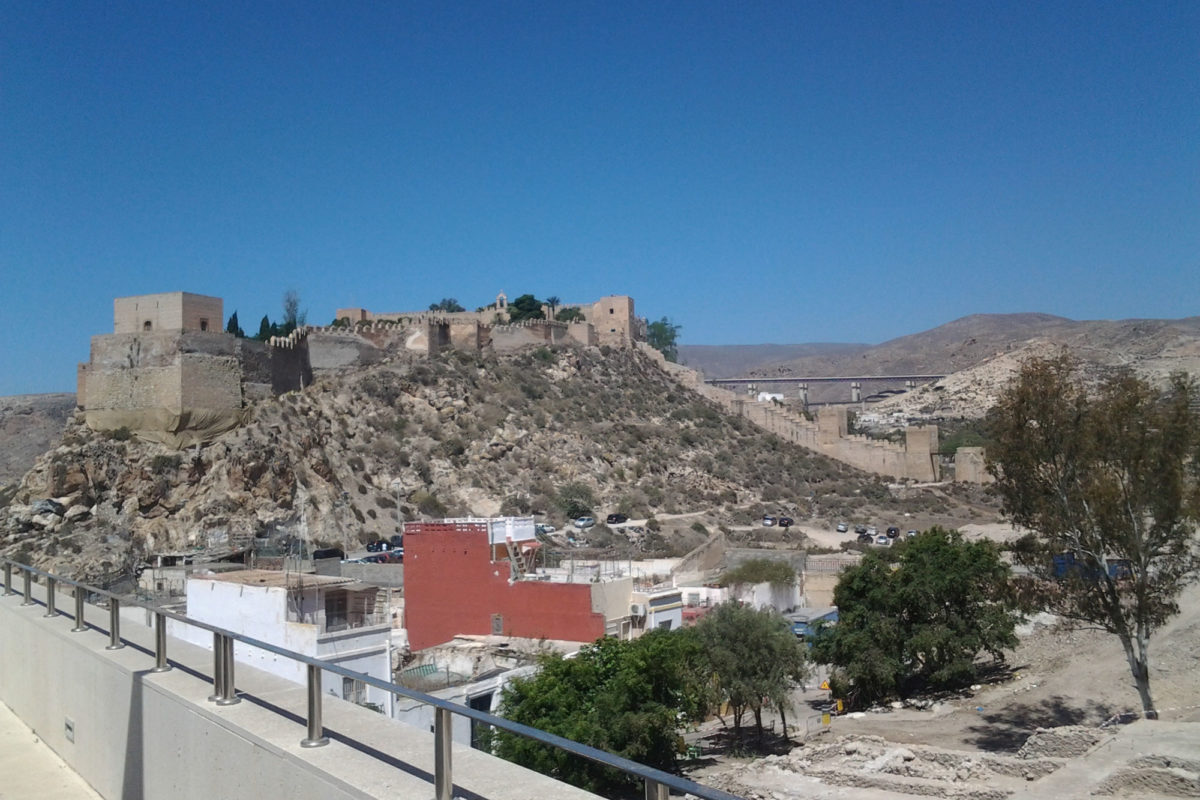 The Four Musketeers (1974)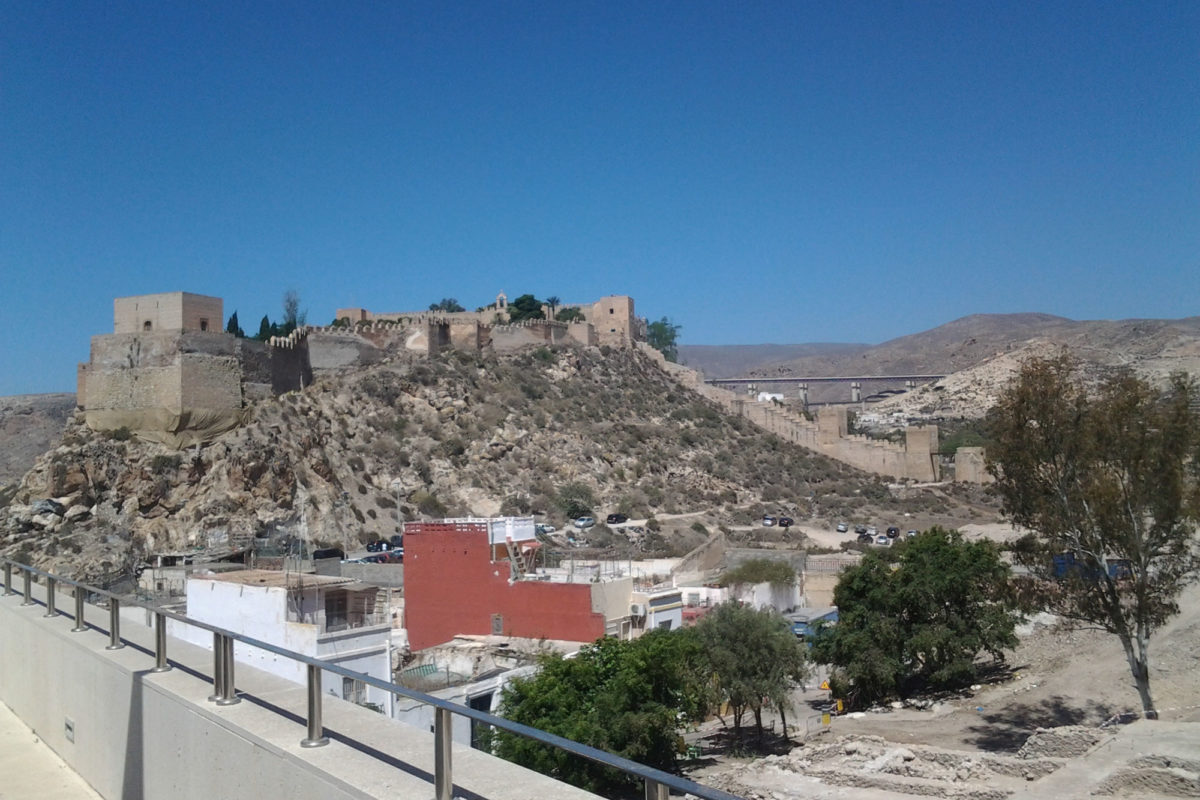 The Wind and the Lion (1975)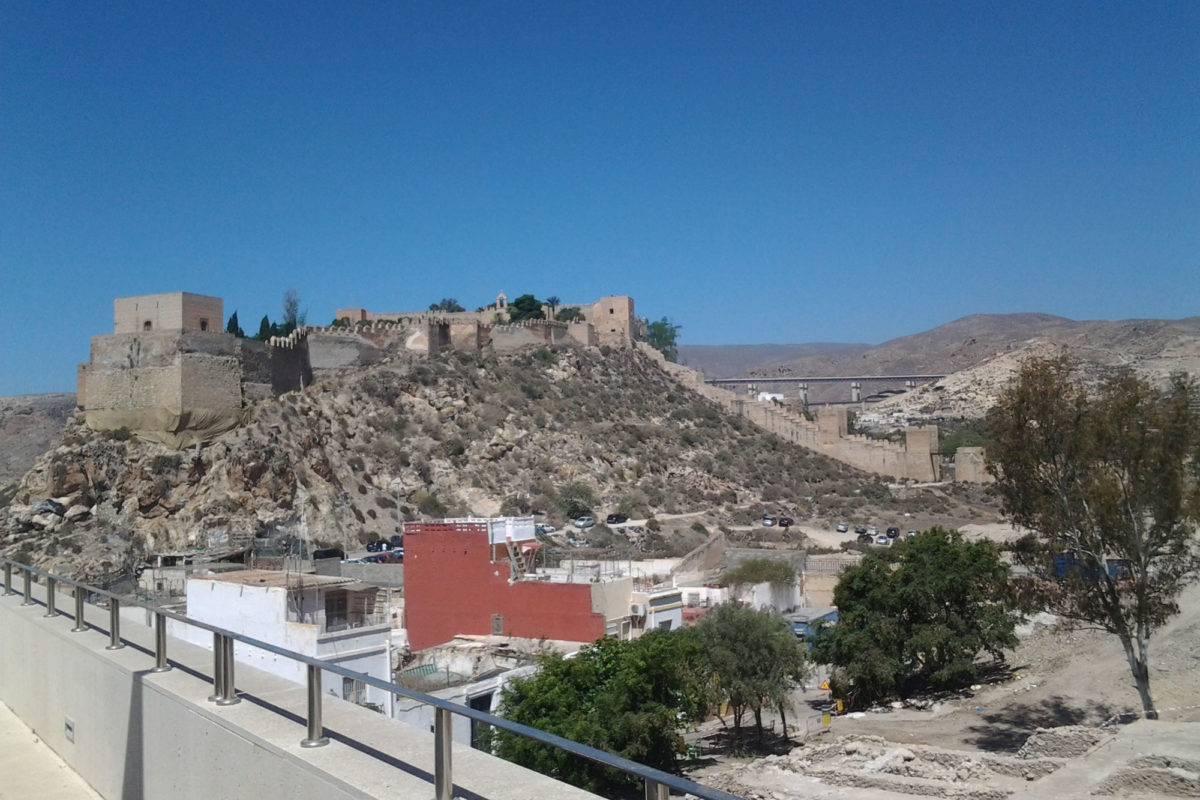 The Story of David (1976)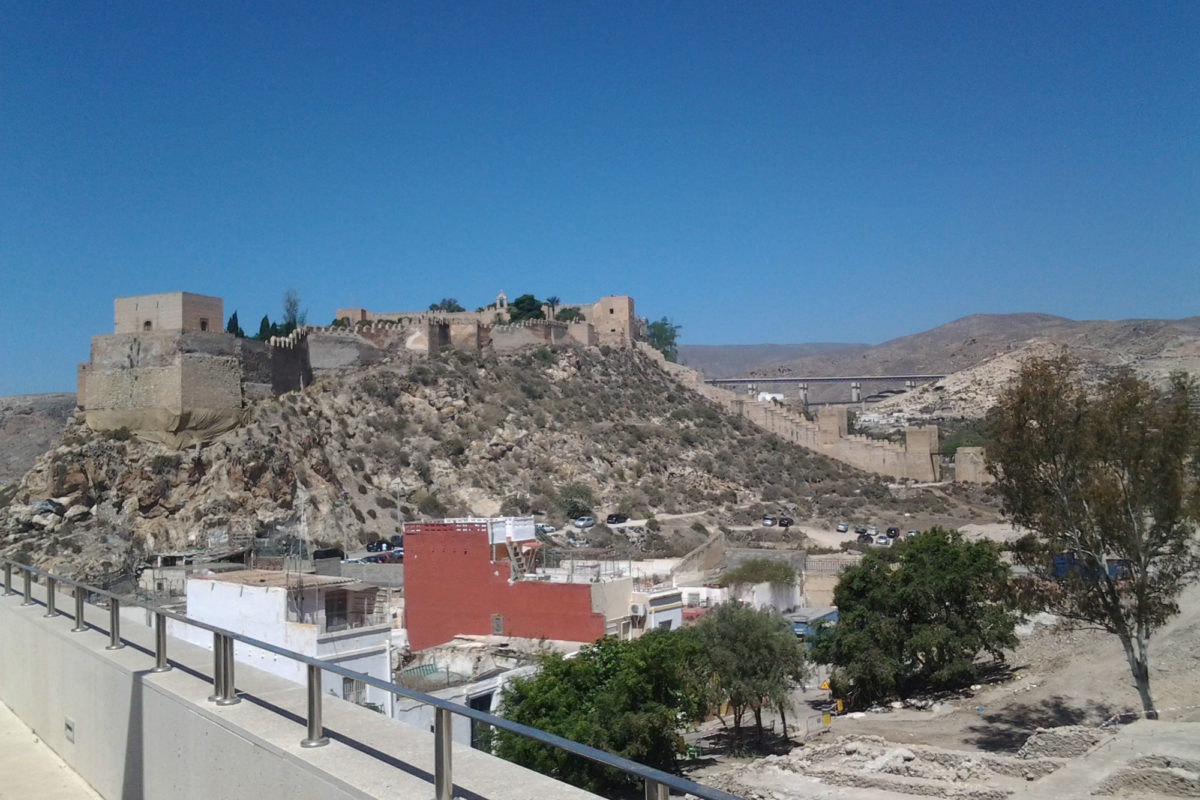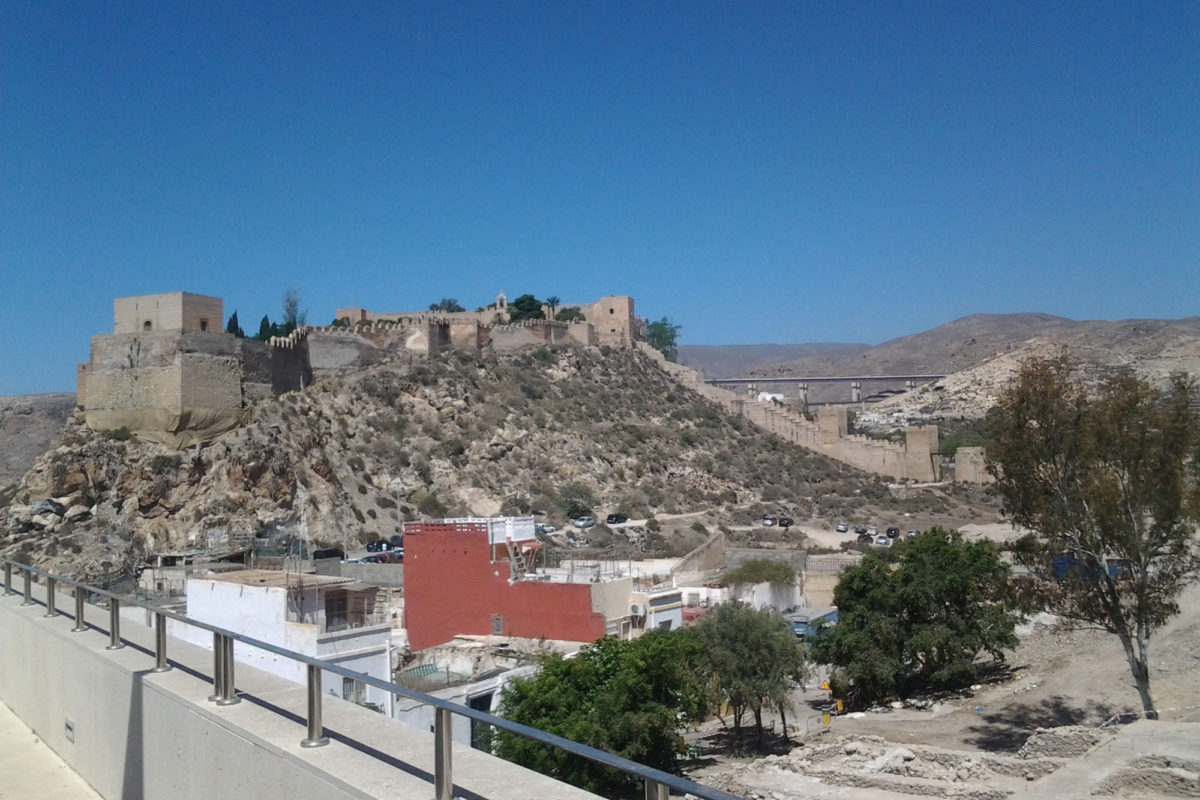 The Thief of Baghdad (1978)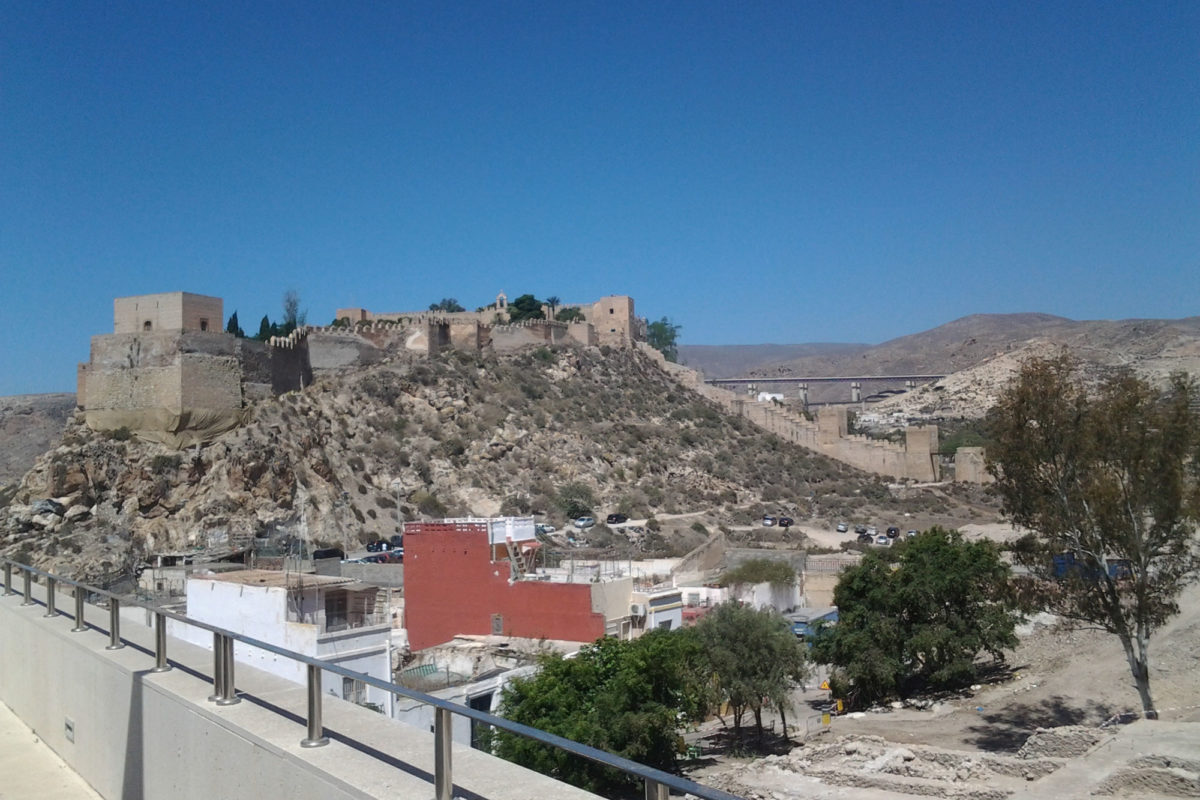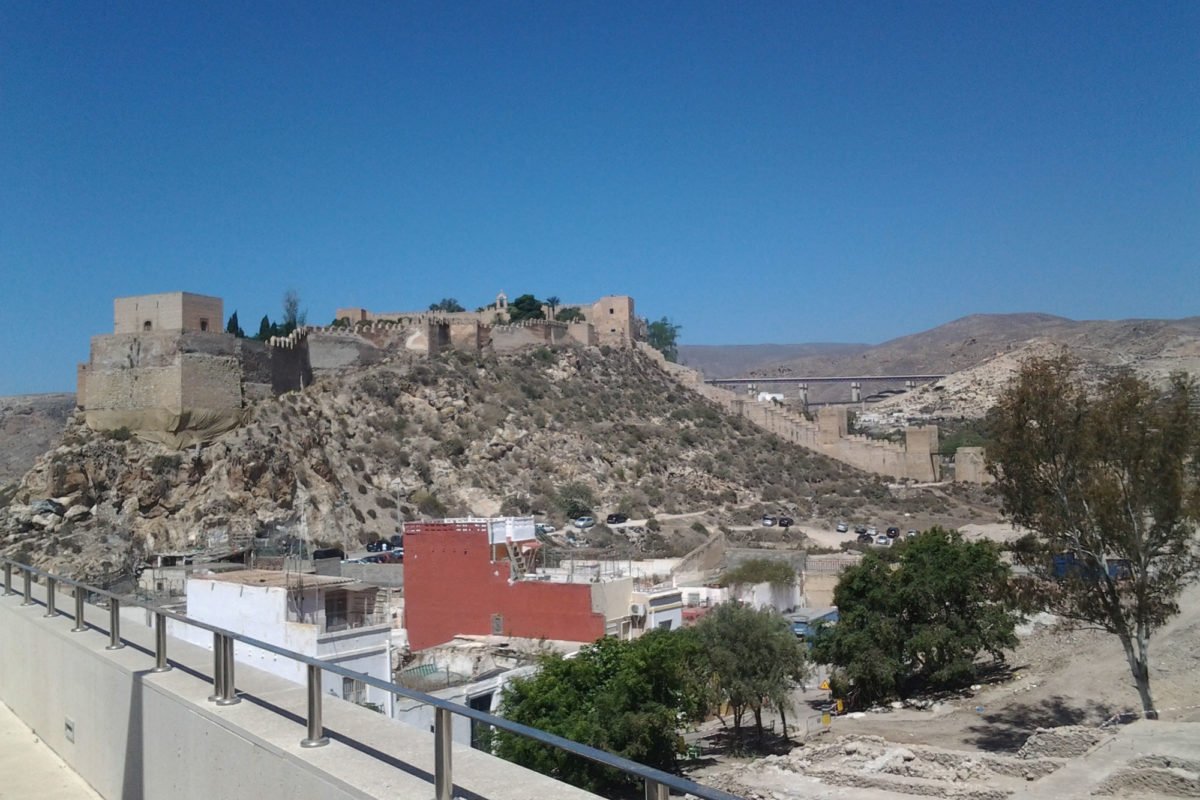 Conan the Barbarian (1982)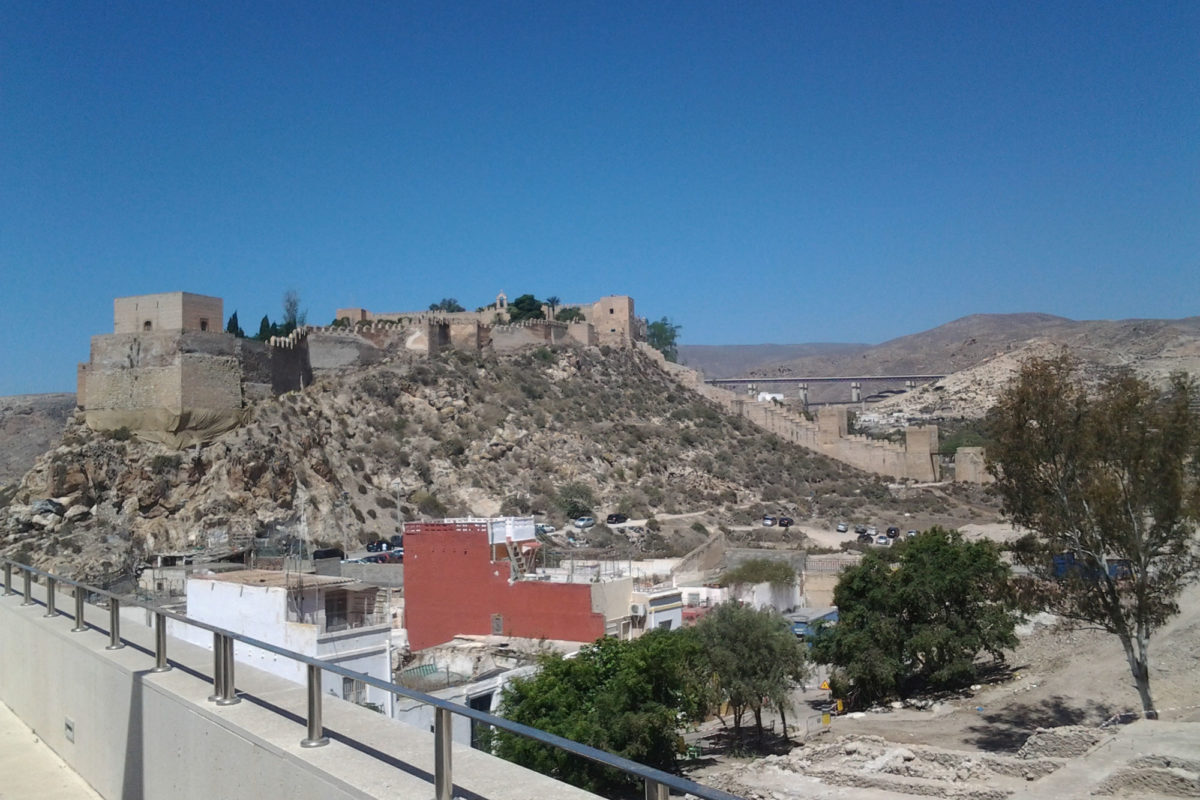 Indiana Jones and the Last Crusade (1989)